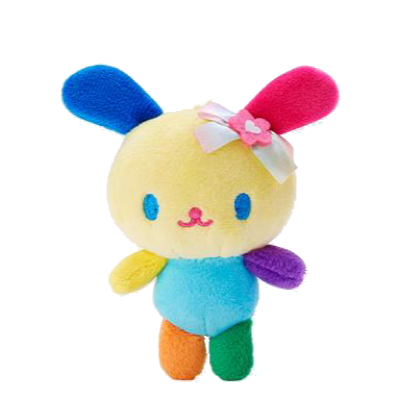 [sorry that my carrds not easy to navigate, i suck at this type of stuff ヾ(・・)ノ]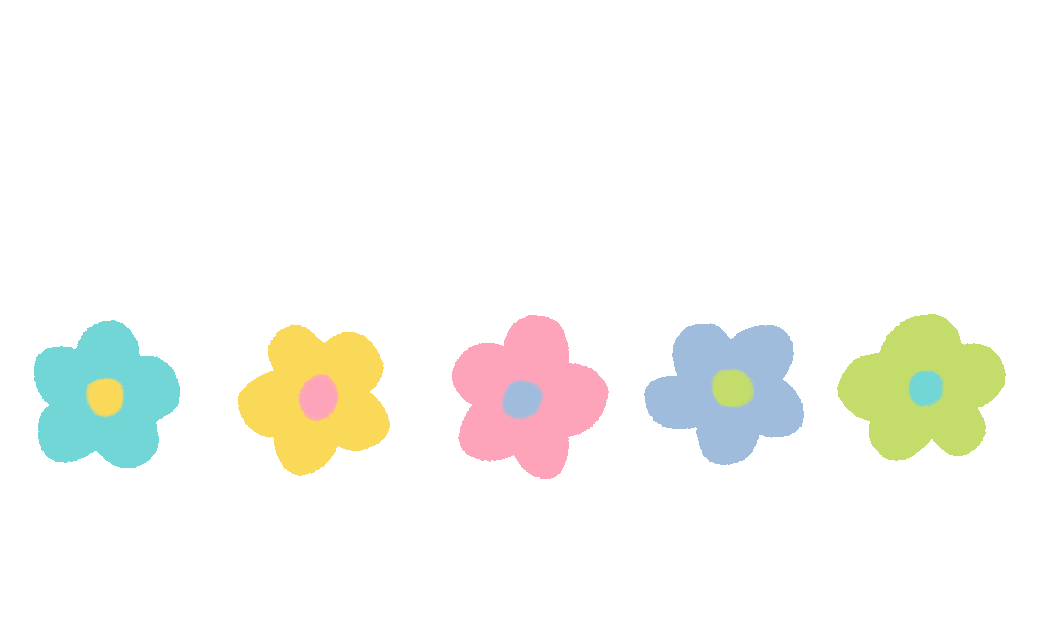 ☆About me☆
My names bee! pronouns r they/he :]
My first step towards world domination is getting my followers to watch MLP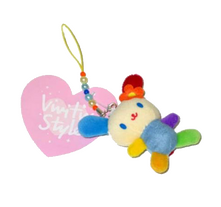 I use Procreate / my phone ~ I'm only active on insta, twitter and tiktok! you can edit, repost, and use my art as an icon as long as you credit somewhere visible
comissions- ⓧ
store/prints- ⓧ
art trades/collabs- mutuals only!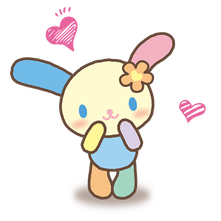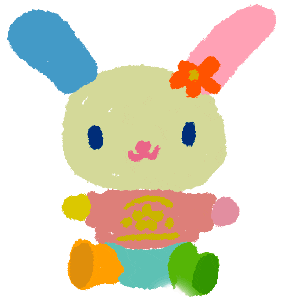 DNI:
[basic dnis- racists, homophobes, ESPECIALLY PROSHIPPERS] DREAM SMP OR JSCHLATT FANS, fujoshis, if you use the terms "loli", "shota", or "trap"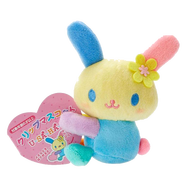 Boundaries:
🍼 Do not make degrading jokes if we're not mutuals!🍼 Don't correct my mistakes in a joking matter, I take it seriously!🍼 Don't critique my art unless asked.🍼 Don't continually message me if i dont respond for a while please! (unless its story replies on ig) ty 🧸